The Toner Plastics Family of companies is a vertically integrated group that is your one stop plastic manufacturer. We cover every step of production from mold making and plastic compounding through injection molding or extrusion.
---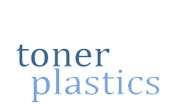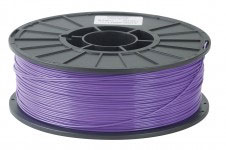 Since 1989, Toner Plastics has been manufacturing extruded products to exact customer specifications with an uncompromising commitment to quality and customer service, and is currently a world leader in 3D printer filament products. While the company has many of its own products that are found in the 3D printing, craft and toy markets, Toner Plastics focuses on manufacturing extruded products for industrial OEM customers.
Find out more at www.toner-plastics.com
---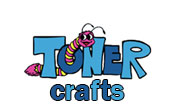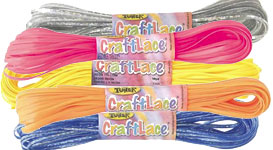 Toner Crafts offers a wide variety of craft products such as Craftlace, RibbonLace, and Bead 'N Stretch. Our products can be found in several major retailers such as Walmart, Jo-Ann Stores, Michaels, and Hobby Lobby.
Find out more at www.tonercrafts.com
---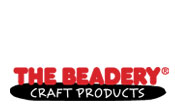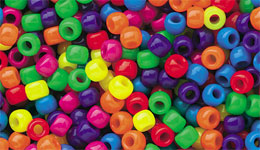 The Beadery® has been manufacturing plastic beads for crafts, jewelry, toys, and industrial applications in Rhode Island since 1932. In the past eight decades, the company has grown tremendously, and is a world leader in plastic beads, acrylic rhinestones, cabochons, acrylic mirrors, decorative flower and leaf beads, pony beads – the list is endless!
The Beadery® beads are sold packaged and in bulk, as well as in plastic bead boxes that make great gifts. Our novelty shape compartment boxes are also sold separately; they make great containers for all manner of other products. Our bead craft kits are among the most creative on the market, with designs for beaded holiday decorations, children's crafts, jewelry and home decor. Some product lines that have been launched by The Beadery® include the Wonder Loom ®, Ornapiks™, Pop Tabs™ and Holiday Celebration™.
Find out more at www.thebeadery.com
---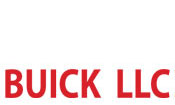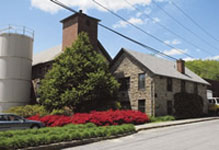 Buick, llc is the custom molding branch of The Beadery® Craft Products.  We are a plastic manufacturer with 23 injection molding machines ranging from 120 ton to 250 ton. Our specialty is running small parts for customers in a wide range of industries. Our experienced staff of engineers, mold makers, designers and operators will easily take your product idea from prototype to retail ready packaging.
Find out more at www.buickllc.com
---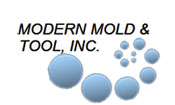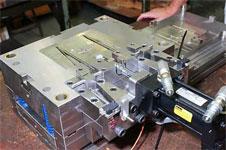 Modern Mold & Tool, Inc. is an American manufacturing firm that was founded in 1950 in Pittsfield, Massachusetts. Today the company specializes in design engineering, complex mold manufacturing, and injection molding across multiple industries including medical, Electrical, Aerospace & Defense, National Security, Automotive and Recreation.
Modern Mold & Tool is the injection molding arm of Toner Plastics. When it comes to custom molding and OEM applications, from part design to tooling fabrication to the production of injection molded parts, the combination of Toner Plastics and Modern Mold & Tool brings to its customers a level of service and efficiency not often available from most injection molders.
Find out more at www.modernmoldandtool.com
---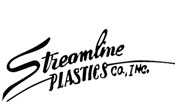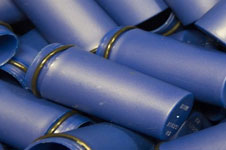 Streamline Plastics, Inc. is a leading injection molding and extrusion company on the east coast supplying the display industry, the toy industry, writing instruments and product for a variety of custom applications.  The Bronx, NY company was acquired in early 2017 and is expanding the extrusion and injection molding capabilities of the Toner Plastics Group.
Find out more at www.streamlineplasticsinc.com
---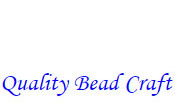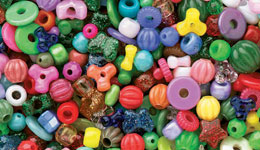 Quality Bead Craft was a U.S. supplier of high-quality plastic bead products utilizing multi-cavity production since 1985. The Beadery acquired the assets of Quality Bead Craft Inc., Bloomfield, CT. in June 2017 including all of its bead production tooling.
Find out more at www.qualitybead.com
---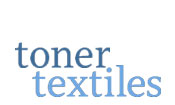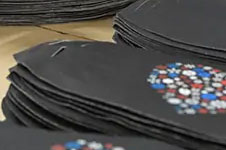 Founded in 2020, Toner Textiles is the newest member of the Toner Group.  Toner Textiles is a vertically integrated textile company that can react quickly to client's needs and provide everything from product development through manufacturing and distribution.
Find out more at www.tonertextiles.com
---