Add a little springtime cheer to any room with our new Springtime Friends Decoration projects.  Fully illustrated instructions are available now on our projects page that show you how to make wreaths and garland to hang from your windows, baskets or anywhere that needs a little springtime cheer.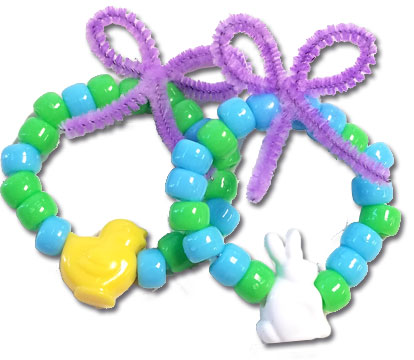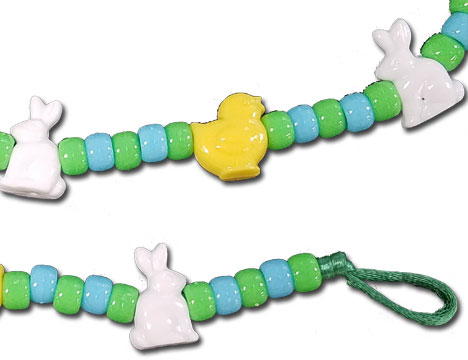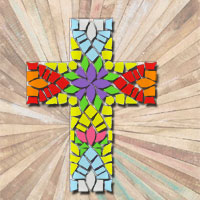 Create your very own custom cross decoration using our Clearly Mosaics pieces and pre-cut self-adhesive crafting plastic sheets.  Full instructions and example patterns are available on our Project Ideas page.
Everything you need to complete this project is available on our store.
Six new ornament kits from our Holiday Celebration™ line have been added to our online store.
Check them out on our Holiday Celebration shop.
In case you are not interested in the new critter kit grab bag, we now also have a grab bag that is full of pinks and purples perfect for any princess.  The new Princess Grab Bag contains an assortment of 5 different regal craft kits that any princess would be proud to own.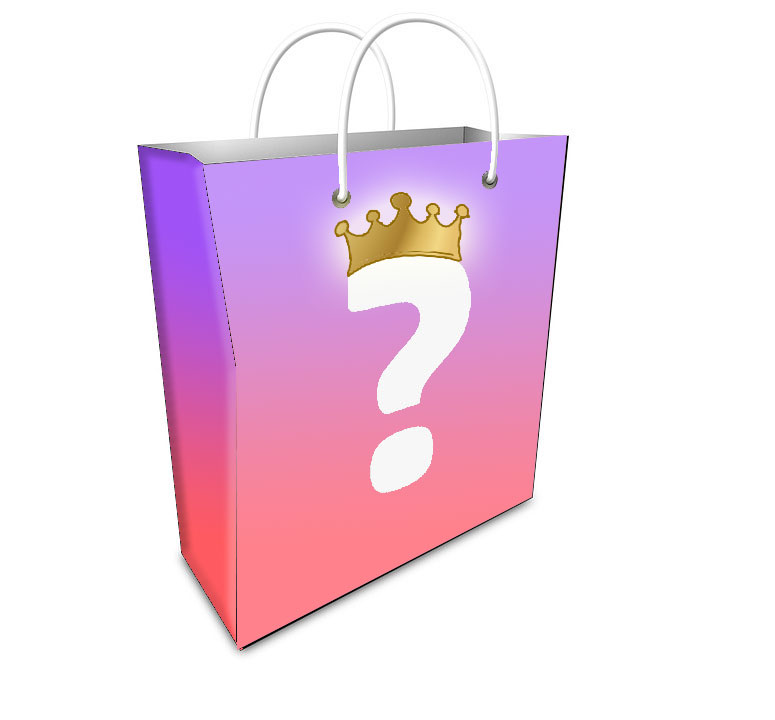 Our newest mystery grab bag is full of creepy, crawly surprises.  Open up your bag and see all sorts of creatures that creep, crawl, slither, slide and hop.  The best thing is, you get to make all of the fun and easy craft kits yourself.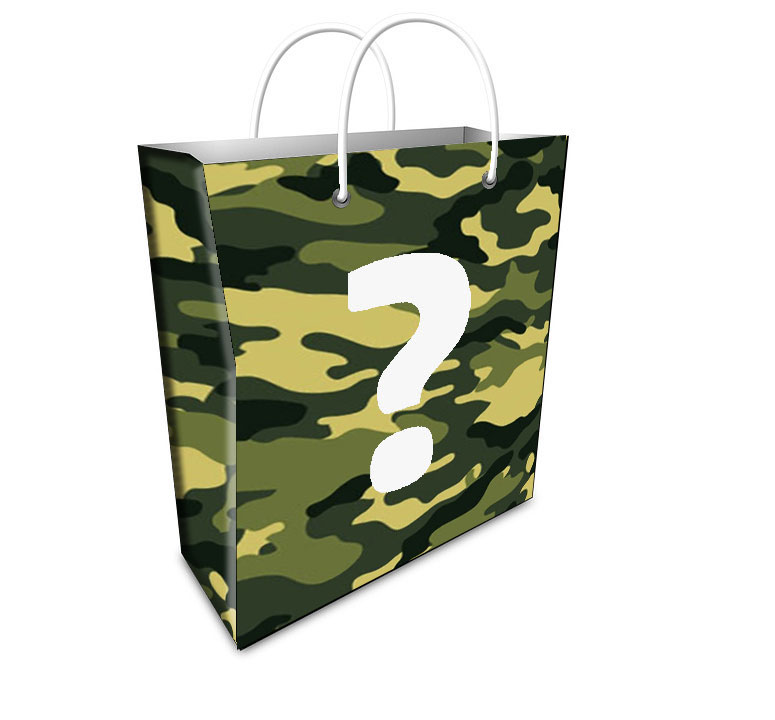 Our newest line of fast, fun and easy craft kits is coming soon.
Pixel Dotz kits™ contain everything you need to see your art come to life dot by dot.  Each kit includes the clear crafting plastic bases, colorful plastic rhinestones, handy applicator tool and tack and full color patterns to make three different designs.
Click here for more details.