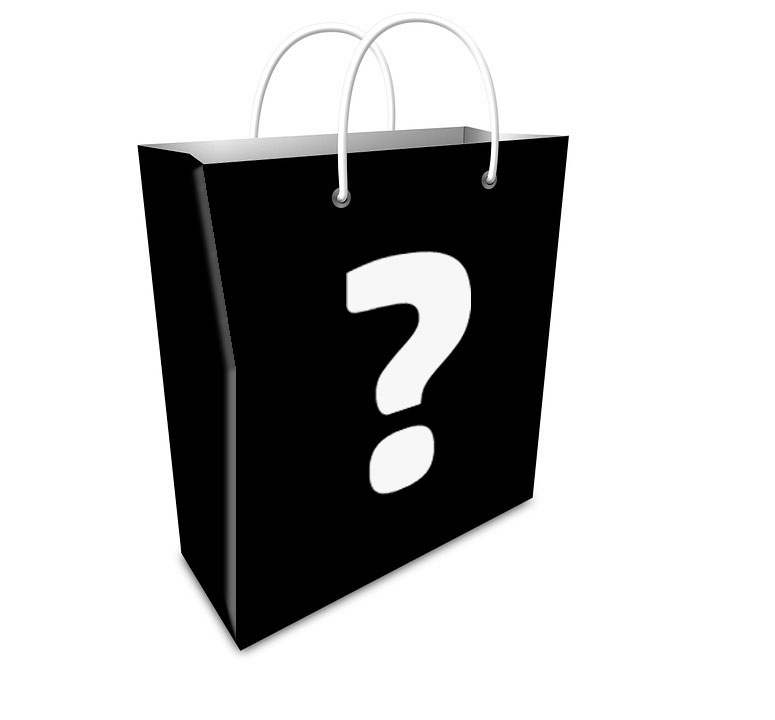 Everybody loves a surprise, so we have added a few Mystery Grab Bags to the online store that are full of surprises.  These grab bags include an assortment of kits from The Beadery craft and jewelry lines at amazing savings.  Up to 80% off the retail price!  All of the bags are listed The quantities are limited, so get them while they last.  You never know what you will be getting.  Happy crafting!
We have just uploaded an updated version of our Beads & Related Components catalog.  There have been many changes from the original, including adding some of our more popular new bead designs and colors, removing discontinued items and fixing a few errors.
The new version is available on our catalog page and we will be sure to keep you informed as we make more additions and changes.

If you are going to be in the Phoenix, AZ area for this year's Creativation, come and visit us.  We will be in booth #1748 with our sister company Toner Plastics from January 18-22.
Stop by to see our new products, make a little something with our designer Lori or just to say hello.
Our updated 2018 product catalogs are now online.
We have added new items to some of our existing product lines – be sure to check out the Bead Boxes, Beaded Banners™, Holiday Celebration™ ornament kits and Value Packs.
There are also three brand new catalogs:
Crafting Plastic
Necklace and Bracelet Kits
Bottle Holders and Belts
Welcome to our newly updated web pages. We hope you like the new layout. We have reorganized the pages a little and added some new ones, but the biggest change is the addition of our new online store.  We have just started putting items up for sale, so take a look at what we have.  If you don't find what you want right now, check back often because we will always be adding more products.  Our goal is to provide you with a place to get all of those hard to find craft and jewelry beads, kits and supplies.
And be sure to sign up for our newsletter so you don't miss out on specials, coupons and online exclusives.
To make your transition to The Beadery item numbers easier, we have created a list of The Beadery bead style and color numbers that correspond to your favorite Quality Bead Craft beads.
Quality Bead Craft cross references
If you have any questions or need further assistance, feel free to contact our sales department.