Want to catch a bigger fish?
You can with Fast Catch™ fishing beads!
We have a whole line of colors and sizes to go with your favorite worm or lizard bait. We also have a variety of added effects, including black or silver flakes, matted finishes and colorful swirls that will match whatever bait you are using.
See the catalog below for a complete list of the currently available colors, sizes and finishes in our line.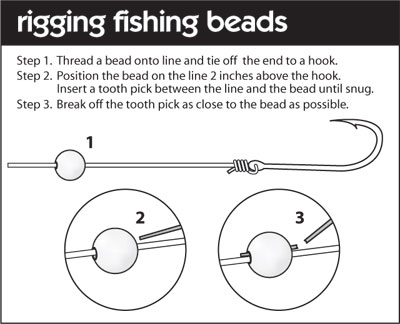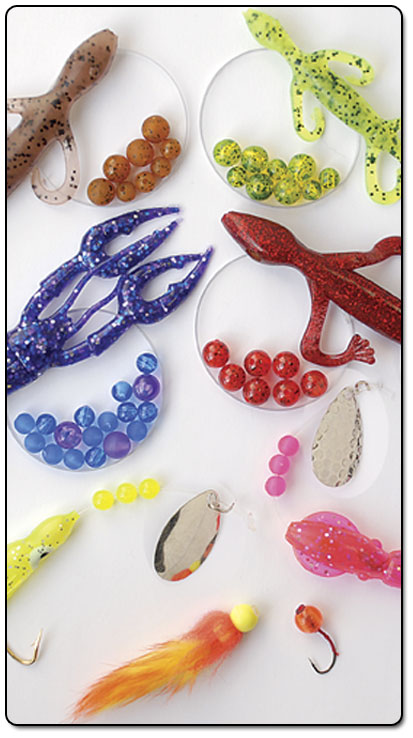 ---
Related Catalogs