It's always Christmas at The Beadery® Craft Products.
Make your own seasonal decorations using our Holiday Celebration™ craft kits. Each kit contains everything you will need to make your ornaments, including high quality beads, Ornapiks™, findings, wire, chenille and fully illustrated, easy to follow instructions.
Come back every year to see what our designers have come up with for new ideas. Our catalog always includes several new trend setting ornament designs as well as the classic designs that have become standards.
Happy Holidays!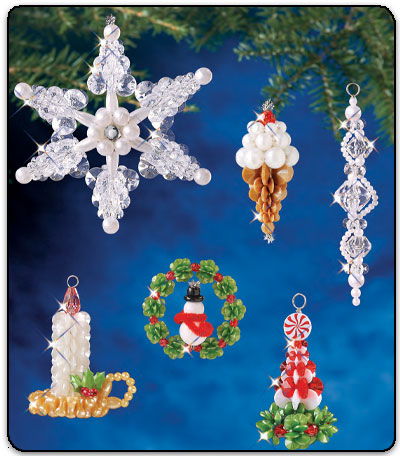 We try to design all of our Holiday Celebration™ kits as easy as possible to make, but to help you choose the kits that are right for you, we have started adding a difficulty rating to each item.
The images in the online store will have a color-coded snowflake in the corner to let you quickly know what level that kit is while browsing.  There will also be a difficulty rating badge in the description of each kit.  Below are some examples.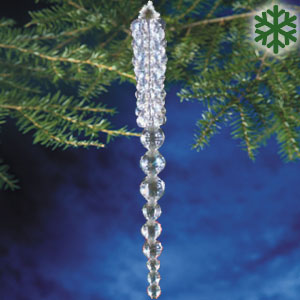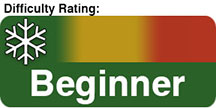 These kits are suitable for everyone.  Most of these designs use chenille and larger beads that are good for even the youngest crafters.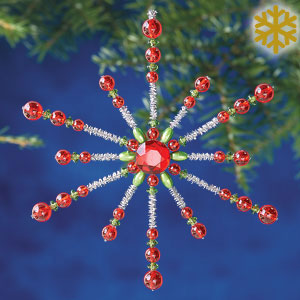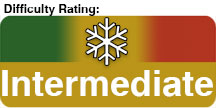 These kits may use either wire or multiple pieces of chenille for their base.  They also have smaller beads or may require advanced tools such as hot glue guns.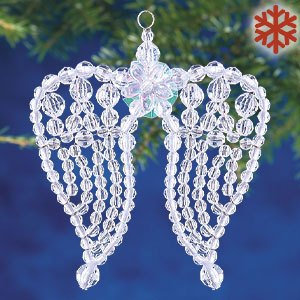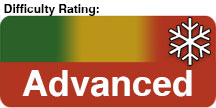 These kits are the most advanced designs.  They may require working with multiple wires or small beads that may require higher dexterity.
---
Project Ideas
Related Catalogs