Description
This is the same crafting wire that our designers use when creating all of our jewelry and craft kits.  Now you can get it on larger spools for your own projects.
The 24 gauge (0.51mm diameter) crafting wire comes 30 yds. (27.4m) on a spool that is great for storing any unused wire for your next project.
Use the following table to compare wire sizes:
---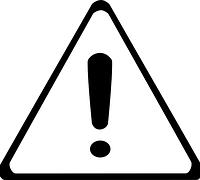 Caution:
Wear eye protection when working with wire.
---