If you are going to be in the Phoenix, AZ area for this year's Creativation, come and visit us.  We will be in booth #1748 with our sister company Toner Plastics from January 18-22.
Stop by to see our new products, make a little something with our designer Lori or just to say hello.
Our updated 2018 product catalogs are now online.
We have added new items to some of our existing product lines – be sure to check out the Bead Boxes, Beaded Banners™, Holiday Celebration™ ornament kits and Value Packs.
There are also three brand new catalogs:
Crafting Plastic
Necklace and Bracelet Kits
Bottle Holders and Belts
Welcome to our newly updated web pages. We hope you like the new layout. We have reorganized the pages a little and added some new ones, but the biggest change is the addition of our new online store.  We have just started putting items up for sale, so take a look at what we have.  If you don't find what you want right now, check back often because we will always be adding more products.  Our goal is to provide you with a place to get all of those hard to find craft and jewelry beads, kits and supplies.
And be sure to sign up for our newsletter so you don't miss out on specials, coupons and online exclusives.
To make your transition to The Beadery item numbers easier, we have created a list of The Beadery bead style and color numbers that correspond to your favorite Quality Bead Craft beads.
Quality Bead Craft cross references
If you have any questions or need further assistance, feel free to contact our sales department.
Check out CraftBoxGirls latest blog entry featuring tips and tricks for making wedding and shower arrangements using products from our friends at Bow K.  She shows you the easy way to make beautiful fresh floral and bow arrangements that you can use for your wedding, shower or any occasion.  The Bow K is proudly molded right here in Rhode Island by The Beadery.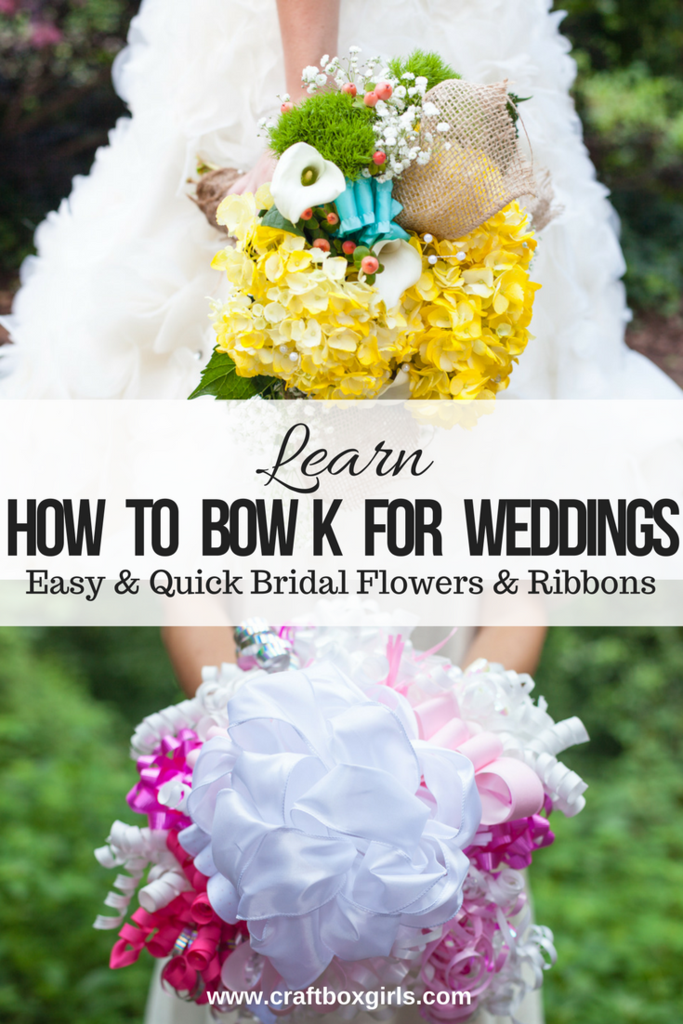 HOPE VALLEY, R.I., June 29, 2017 – The Beadery, a company of the Toner Plastics Group, East Longmeadow, Mass., has acquired the assets of Quality Bead Craft Inc., Bloomfield, Conn., a leading U.S. plastic bead manufacturer. The Beadery purchased Quality Bead Craft's existing finished goods inventory, injection molds, and customer list. Financial terms of the June 23 transaction were not disclosed.
Quality Bead Craft has been a U.S. supplier of high-quality plastic bead products utilizing multi-cavity production since 1985. "We're pleased to acquire the assets of Quality Bead Craft and their library of molds," said Joseph Ritacco, general manager of The Beadery. "We look forward to meeting the needs of the U.S. plastic bead market and serving the new combined customer base."
"Even as competitors we've had a good working relationship over the years," said Rick Hillier, vice president of Quality Bead Craft Inc. "We're totally confident in the ability of The Beadery to meet the needs of our former customers."
Both companies are working together to undertake a smooth transition of current Quality Bead Craft customers to The Beadery.