Check out CraftBoxGirls latest blog entry featuring tips and tricks for making wedding and shower arrangements using products from our friends at Bow K.  She shows you the easy way to make beautiful fresh floral and bow arrangements that you can use for your wedding, shower or any occasion.  The Bow K is proudly molded right here in Rhode Island by The Beadery.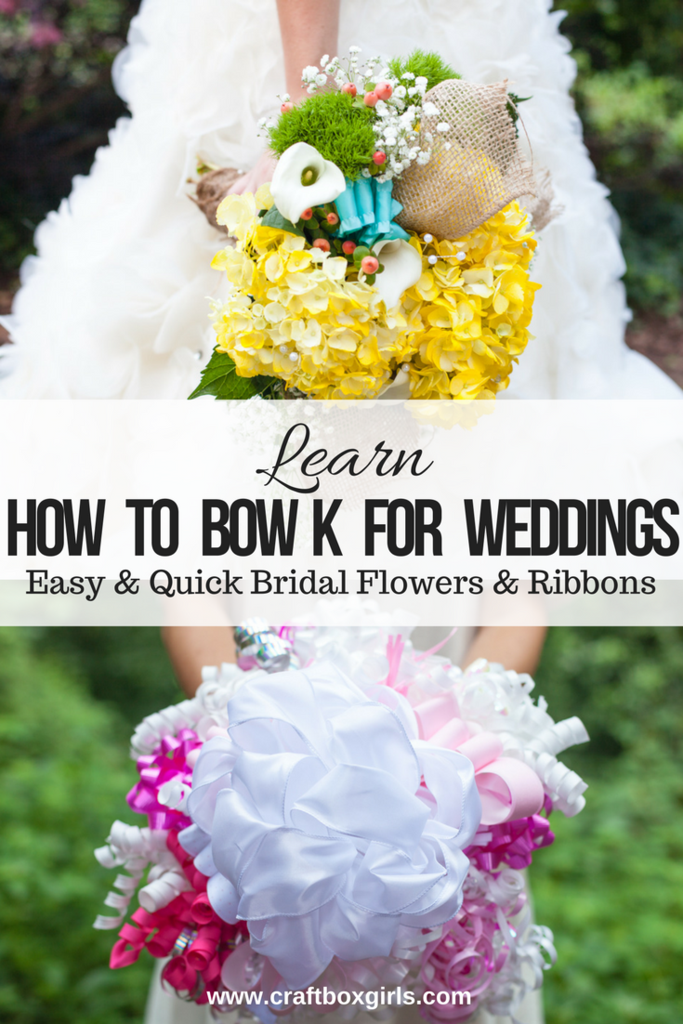 HOPE VALLEY, R.I., June 29, 2017 – The Beadery, a company of the Toner Plastics Group, East Longmeadow, Mass., has acquired the assets of Quality Bead Craft Inc., Bloomfield, Conn., a leading U.S. plastic bead manufacturer. The Beadery purchased Quality Bead Craft's existing finished goods inventory, injection molds, and customer list. Financial terms of the June 23 transaction were not disclosed.
Quality Bead Craft has been a U.S. supplier of high-quality plastic bead products utilizing multi-cavity production since 1985. "We're pleased to acquire the assets of Quality Bead Craft and their library of molds," said Joseph Ritacco, general manager of The Beadery. "We look forward to meeting the needs of the U.S. plastic bead market and serving the new combined customer base."
"Even as competitors we've had a good working relationship over the years," said Rick Hillier, vice president of Quality Bead Craft Inc. "We're totally confident in the ability of The Beadery to meet the needs of our former customers."
Both companies are working together to undertake a smooth transition of current Quality Bead Craft customers to The Beadery.
These boxes feature an assortment of emoji stickers that are a perfect fit for our new 13mm coin beads. The boxes also include a variety of bright and colorful pony beads in opaque colors and our new transparent colors with black flake. Check out our Bead Box Catalog for more details.

If you are going to be in the Phoenix, AZ area for the 2017 CHA Creativation from Jan 19-23, come and visit us. We will be in booth #1617 with our sister company Toner Crafts and our new friend Bow-K. Stop in to see what we have new for 2017 and to talk to our designers and sales people.

One more volume of the Beadery Boutique project books is now available on Amazon and Barnes & Noble. This book features the last of our standard "Makes 5" hemp kits. Go to our Project Book page to see up to date details on this series and to find links to this and other project books.