For a limited time only, we have a selection of our Sea Jewels available for sale.  These no hole nuggets come in a variety of sizes and shapes and are great for table confetti, home and floral decor, fish tanks, fairy gardens and so much more.  Our color selection ranges from bright fun neon colors to elegant pearl. So weather you are decorating for a wedding, a fall festival or a carnival, these nuggets make it easy to add a sparkly finish.
See our Sea Jewel Nugget selection on our store.

Our new line of exclusive EMPORIUM organizer boxes are now available at your local Wal-Mart store.
These boxes are molded in durable polypropylene that allow you to see what is being stored inside.  They also feature hinged lids that snap or latch securely.  Some also have adjustable compartment dividers that allow you to customize the layout to fit your needs.
Click here for more information.
Our new line of self adhesive crafting plastic is now available in our online store and in your favorite craft department.  Make your own colorful creations by just peeling the backing off and sticking on your Clearly Mosaic™ pieces to fill in your design.  It's just that easy.
For full details on the crafting plastic line, click here.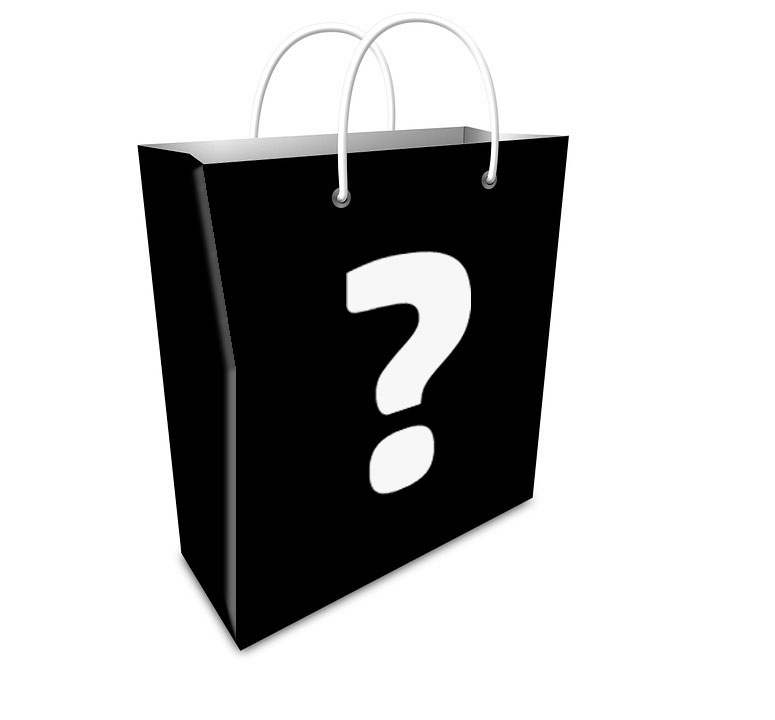 Everybody loves a surprise, so we have added a few Mystery Grab Bags to the online store that are full of surprises.  These grab bags include an assortment of kits from The Beadery craft and jewelry lines at amazing savings.  Up to 80% off the retail price!  All of the bags are listed The quantities are limited, so get them while they last.  You never know what you will be getting.  Happy crafting!
We have just uploaded an updated version of our Beads & Related Components catalog.  There have been many changes from the original, including adding some of our more popular new bead designs and colors, removing discontinued items and fixing a few errors.
The new version is available on our catalog page and we will be sure to keep you informed as we make more additions and changes.

If you are going to be in the Phoenix, AZ area for this year's Creativation, come and visit us.  We will be in booth #1748 with our sister company Toner Plastics from January 18-22.
Stop by to see our new products, make a little something with our designer Lori or just to say hello.