Our newest mystery grab bag is full of creepy, crawly surprises.  Open up your bag and see all sorts of creatures that creep, crawl, slither, slide and hop.  The best thing is, you get to make all of the fun and easy craft kits yourself.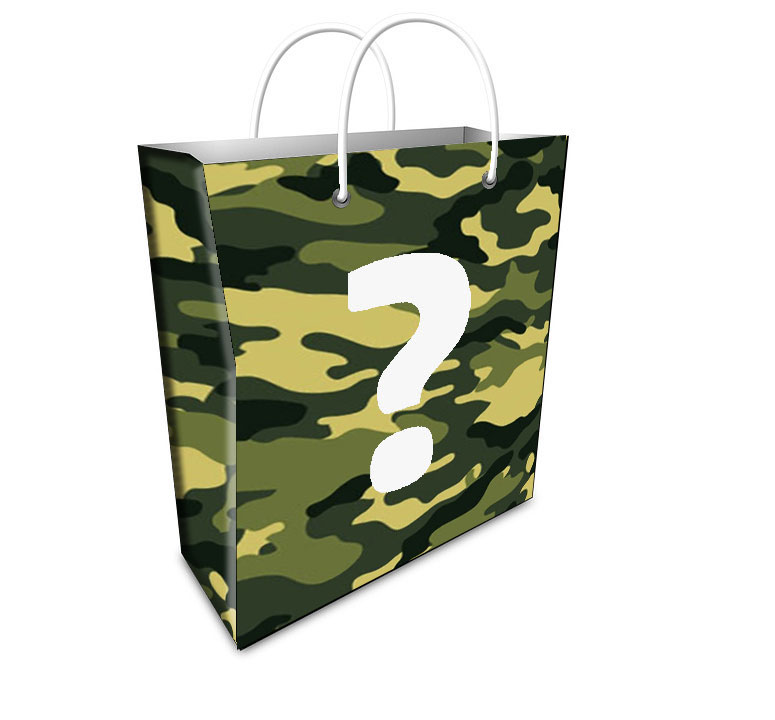 Our newest line of fast, fun and easy craft kits is coming soon.
Pixel Dotz kits™ contain everything you need to see your art come to life dot by dot.  Each kit includes the clear crafting plastic bases, colorful plastic rhinestones, handy applicator tool and tack and full color patterns to make three different designs.
Click here for more details.
If you are going to be in the Phoenix, AZ area for this year's Creativation, come and visit us.  We will be in booth #609 with our sister company Toner Plastics from January 17-21.
Stop by to see our new products, make a little something with our designer Lori or just to say hello.

We are now offering our exclusive EMPORIUM series of organizer boxes on our store.  These boxes are made of durable polypropylene and feature snap close covers.  Most models also feature removable dividers that let you configure it to fit your needs.
Click here for more information on the exclusive EMPORIUM product line.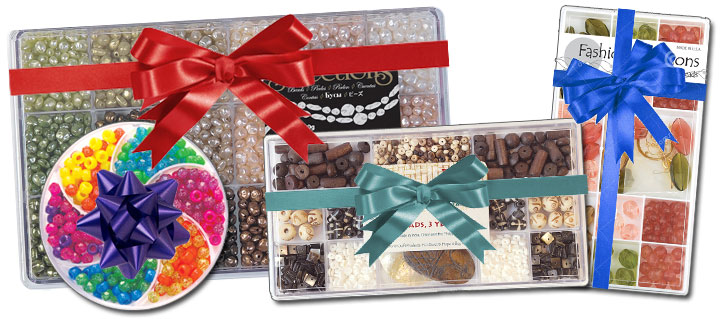 We think bead boxes make great gifts, so all bead boxes are now 50% off for the month of December.  Stock up on some of your favorite craft and jewelry collections at great prices.
Use the coupon code CYBER18 to get 20% off all orders over $50.
Valid now through Cyber Monday.